Our LEO´s for the rental industry
End users have the benefit of simple handling machines and the opportunity in using the LEO´s in various job applications. Therefore the LEO is the right machine for the rental business. The LEO range is available from a working height from 13m to 39m. TEUPEN LEO´s can therefore address a wide target group, which is a great advantage when it comes to hire. Discover now the quality features of the LEO´s including our end-to-end services.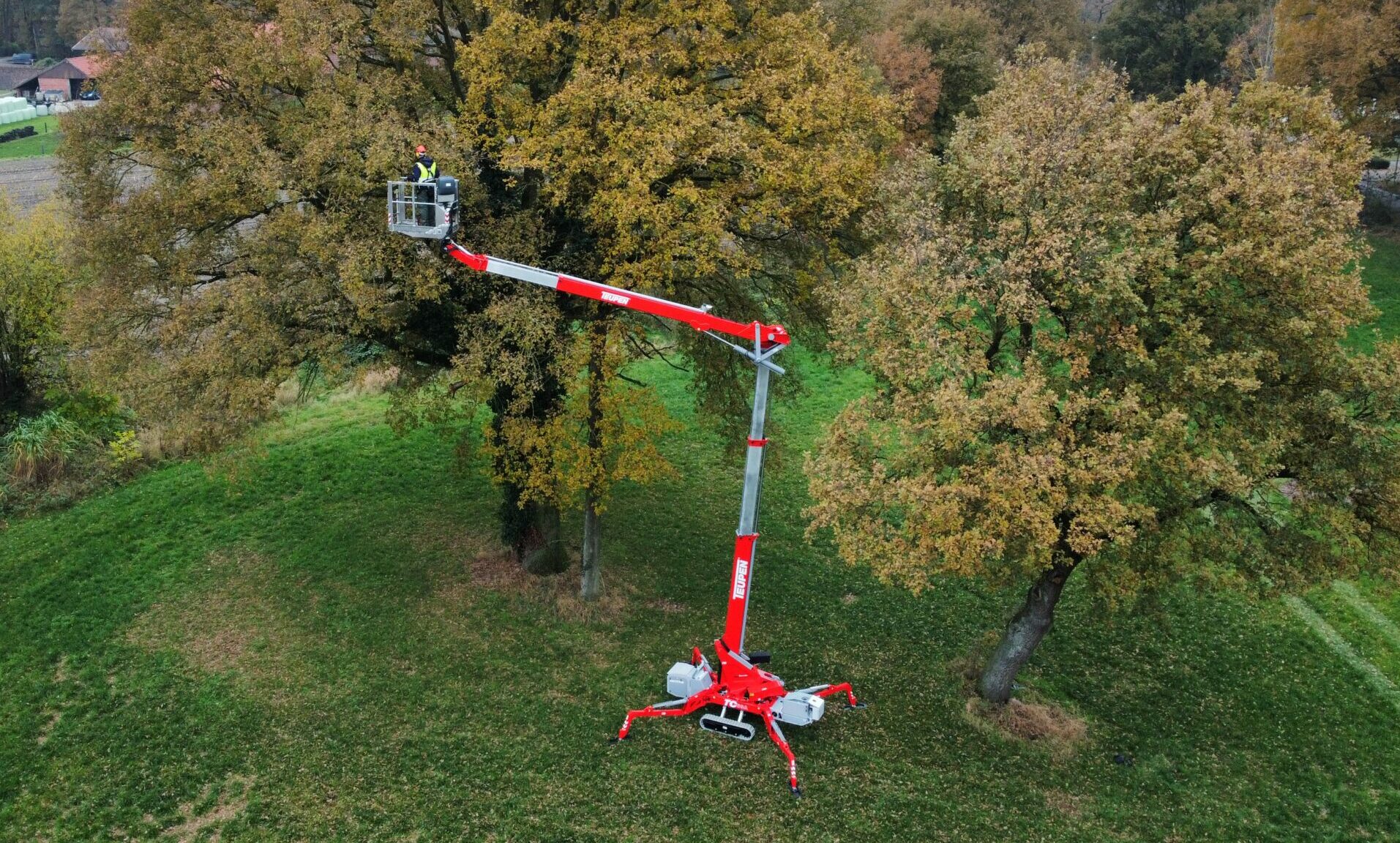 LEO´s FROM TEUPEN - ROBUST AND SAFE AT THE SAME TIME
Customer satisfaction is at the center of all our considerations. Thus, our LEO´s are based on an excellent quality and reliable workmanship and paired with an advanced technology.To ensure high quality robust and resistant materials are used for the production of our LEO´s. As a result, the LEO models offer a maximum of stability on almost any area.Therefore the LEO series from TEUPEN are the perfect choice for a rental company. Furthermore, our LEO´s are characterized by a high safety standard and a reliable operation.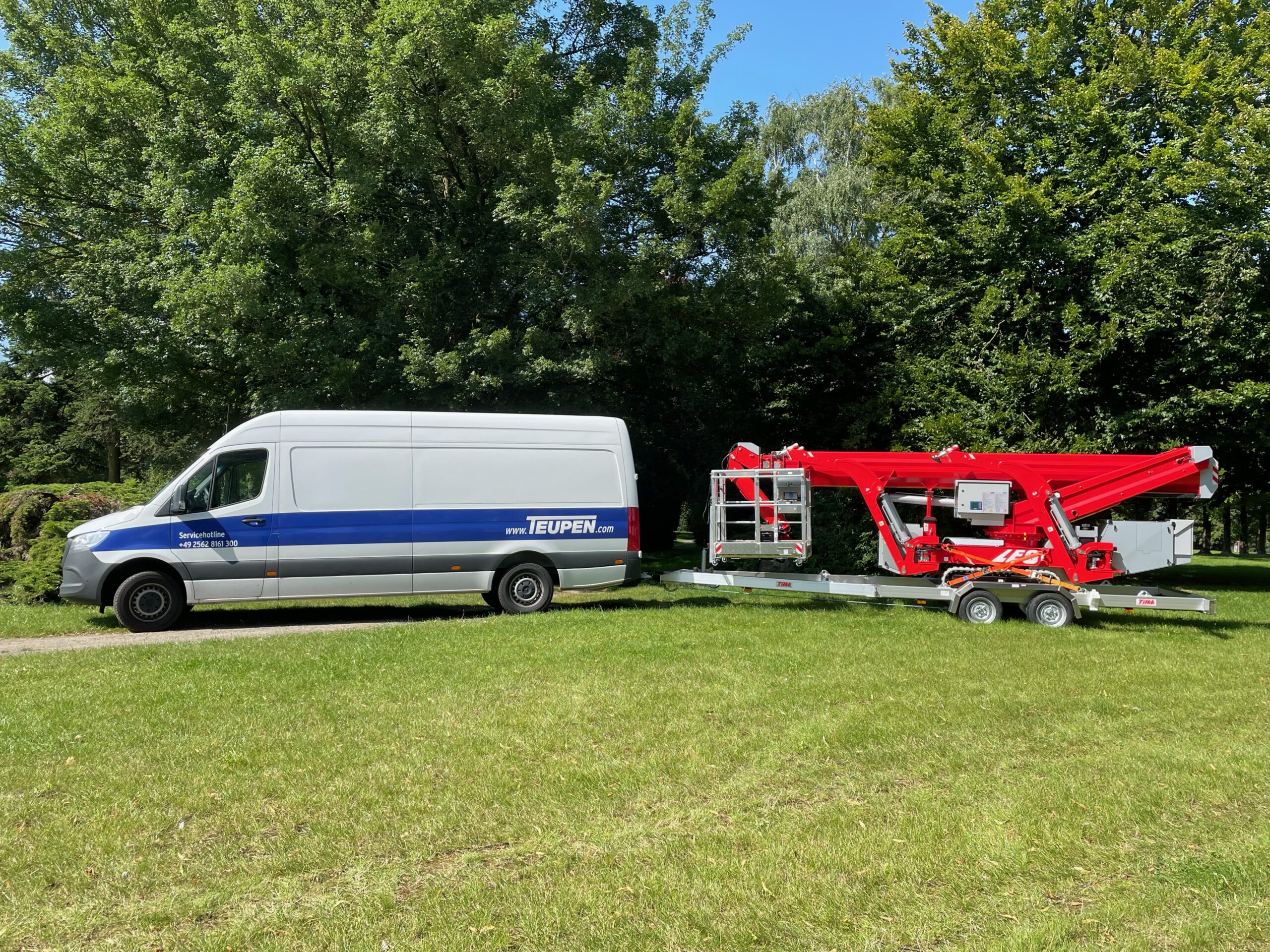 DIFFERENT AREAS OF APPLICATION AND EASY HANDLING
In order to achieve long-term success with the rental of the equipment, a wide range of products is of central importance. Our LEO´s can make a valuable contribution and convince with a great performance in different areas. A LEO acts as an ideal tool in landscaping, roofing work and paintwork and decorating. Additional applications such as tree care and facade work underline the universal areas of application. Independently of the specific job our LEO´s are uncomplicated in the handling. With a simple and intuitive control system you also safe time in the handover of the LEO.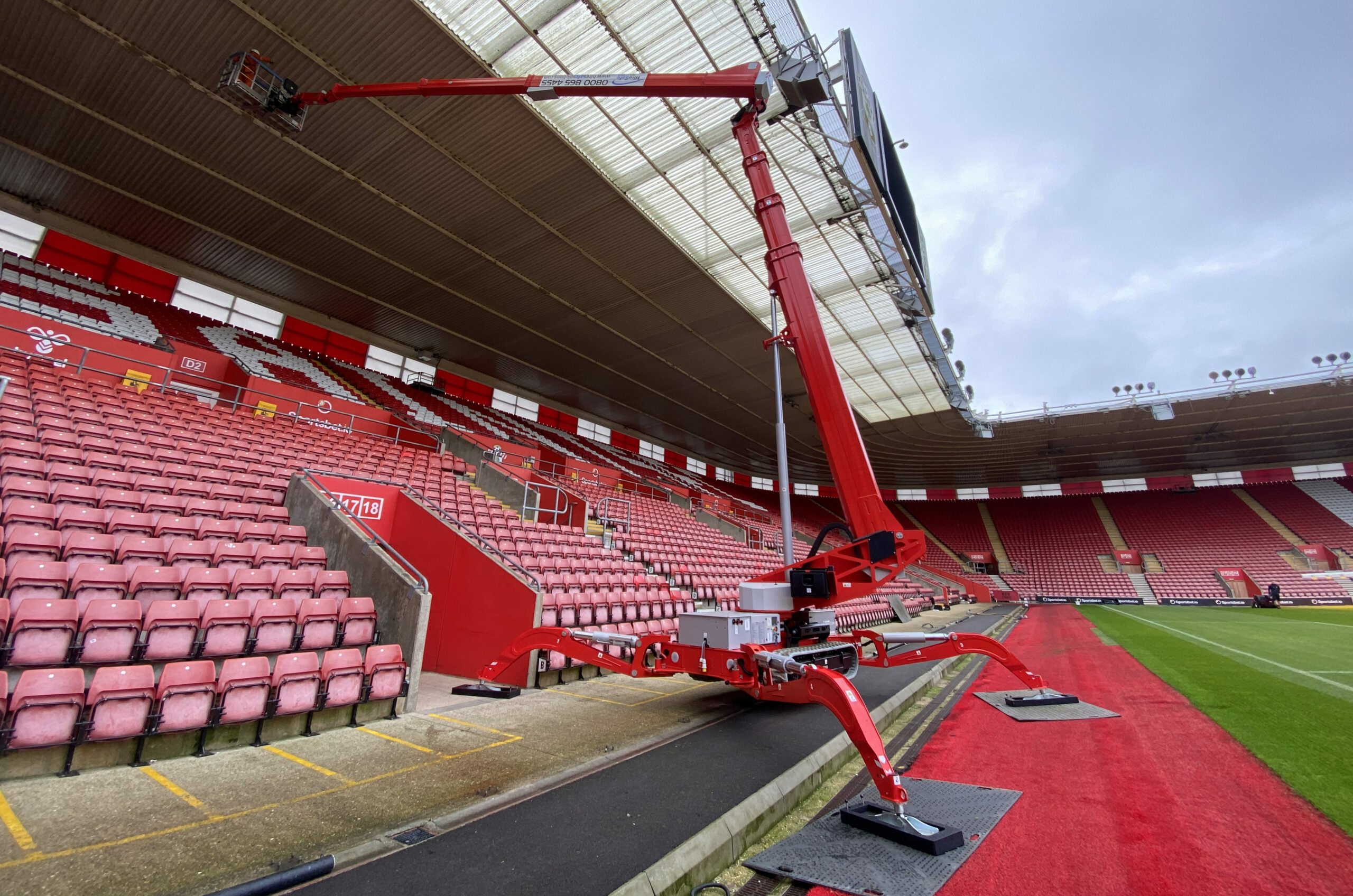 HIGH QUALITY AERIAL WORKING PLATFORMS FOR RENTAL CAN BE REQUESTED ONLINE
All in all, we see ourselves as a full-service partner for rental companies and offer you high-quality Aerial Working Platform with future-oriented technology. Beside high-performance equipment, our service offers a wide variety of aspects like maintenance and inspection. In the meantime, we have established ourselves as a leading company in the field of access technology for more than 40 years and develop working platforms for all requirements.
Do you have any questions about renting or about individual models from our range? Then our competent team will be happy to support you with a personal consultation. For this purpose, simply contact us by phone or send us an e-mail. The most important advantages of our LEO´s for rental use can be found in the following list:
suitable for a wide target group
comfortable and uncomplicated operation
flexible use (for example for tree care and maintenance jobs)
professional maintenance and inspection
a wide range of options and accessories available