Aerial Working Platforms for the handcraft - various job applications possible
Independently of the specific location, our LEO´s can be used for different job applications. This includes electrical installations and painting work for several meters above the ground. For roofers a LEO is the right tool for accessing heights, which underlines the wide range of possible uses. When selecting your individual model, various criteria will serve as useful points of reference - for example, our range includes versions with different working heights and track chassis. Other distinguishing features are the maximum basket load as well as the lateral outreach. Some models have a diesel engine for outdoor use and an electric enigne for indoor applications. A battery drive is optionally available instead of the diesel engine. Depending on the different job requirements several LEO´s are therefore possible to fulfill your needs.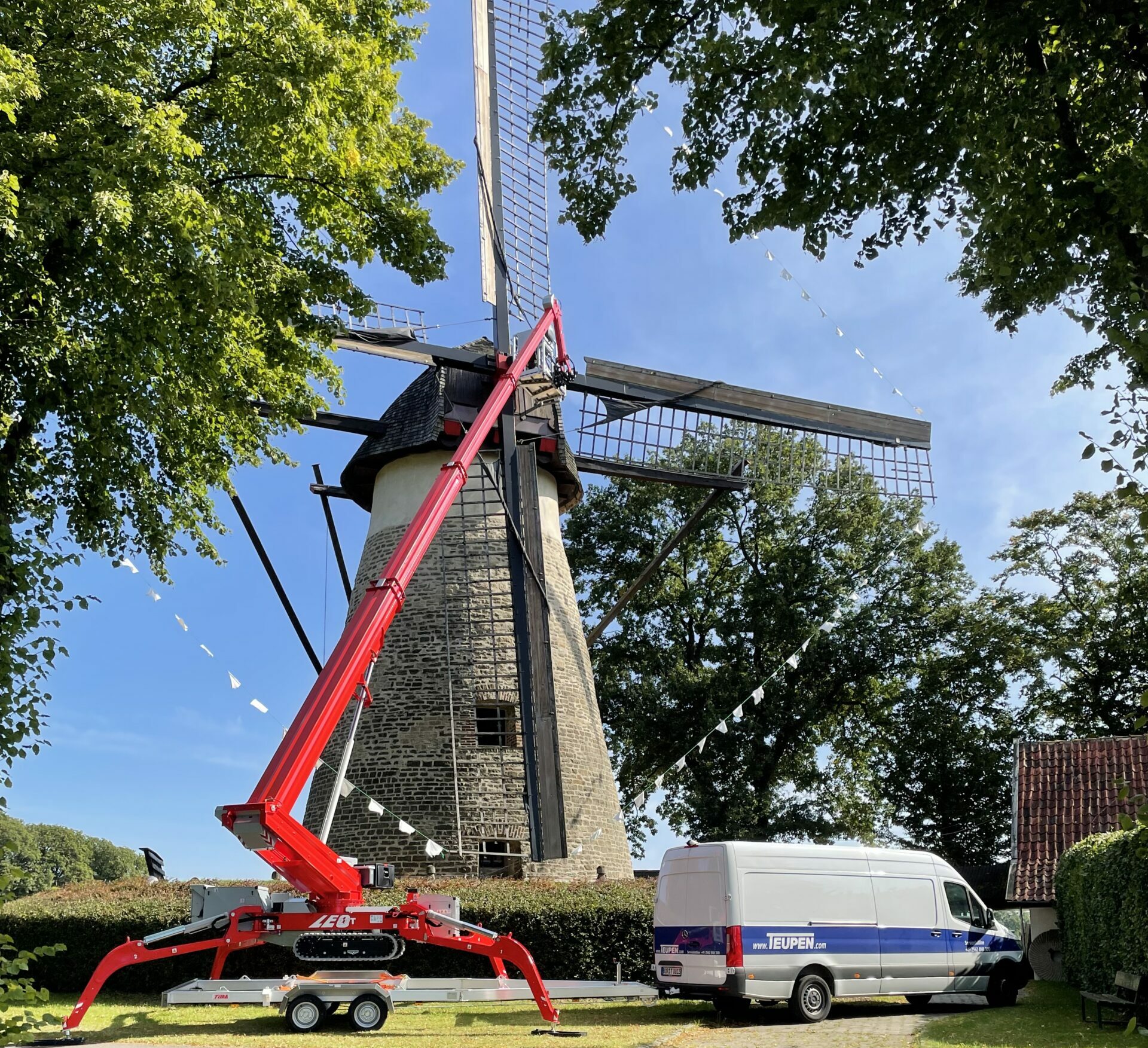 COMPACT AND LIGHTWEIGHT WORK PLATFORMS FOR CRAFTSMEN
The combination between function and comfort is the key characteristic of a LEO. Features such as rotatable platforms and safe outrigger systems highlight the position of our LEO´s  as the optimal height access solution for professional craftsmen. If you have any questions about individual options/accessories of the equipment or about the specific process of ordering from TEUPEN, our competent team will be happy to assist you with personal advice. Simply contact us by phone or e-mail and we will give you the right support. You can find the most important advantages of our LEO´s for use in handcraft in the following list:
intuitive operation
flexible use (for example for installation, maintenance, cleaning, paining, etc.)
high-end quality
excellent technical performance
powerful engines
suitable for almost any floor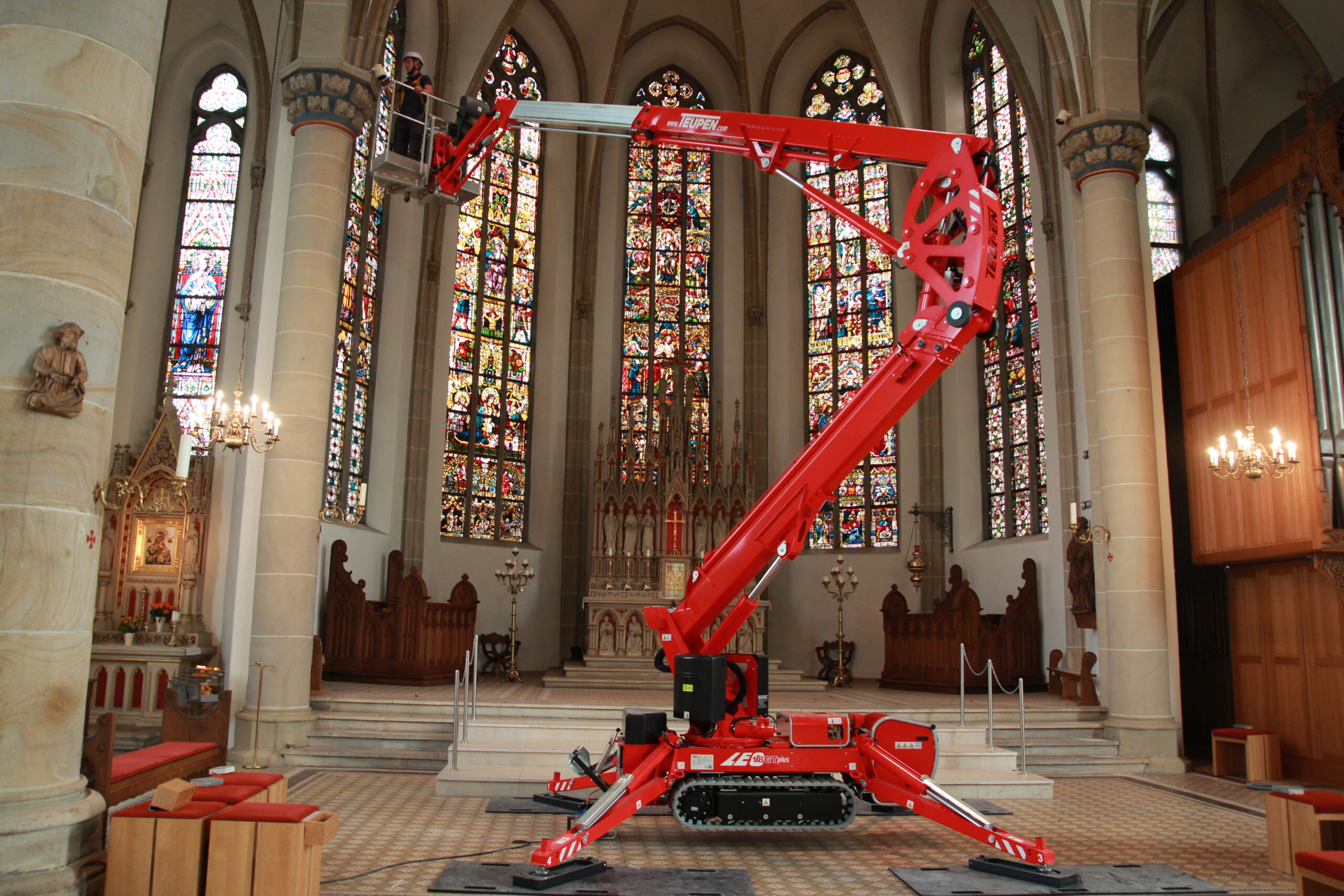 IDEAL FOR DIFFERENT JOB APPLICATIONS
Working safe at heigth is essential for numerous craftsmen jobs. The available machines from TEUPEN are the ideal solution and convince with high quality standards.
Every LEO is based on many years of optimization processes and development steps, which goes hand in hand with reliable performance. Furthermore the LEO´s from TEUPEN can be used in different positions and are suitable for a wide variety of locations. Anyone who is looking for variable-use tools for carrying out professional craft work will be enthusiastic with our versatile models. To ensure that we can offer optimum equipment for every requirement, we carry an enormous range of different machine types. Discover our powerful LEO range now and benefit from our excellent support.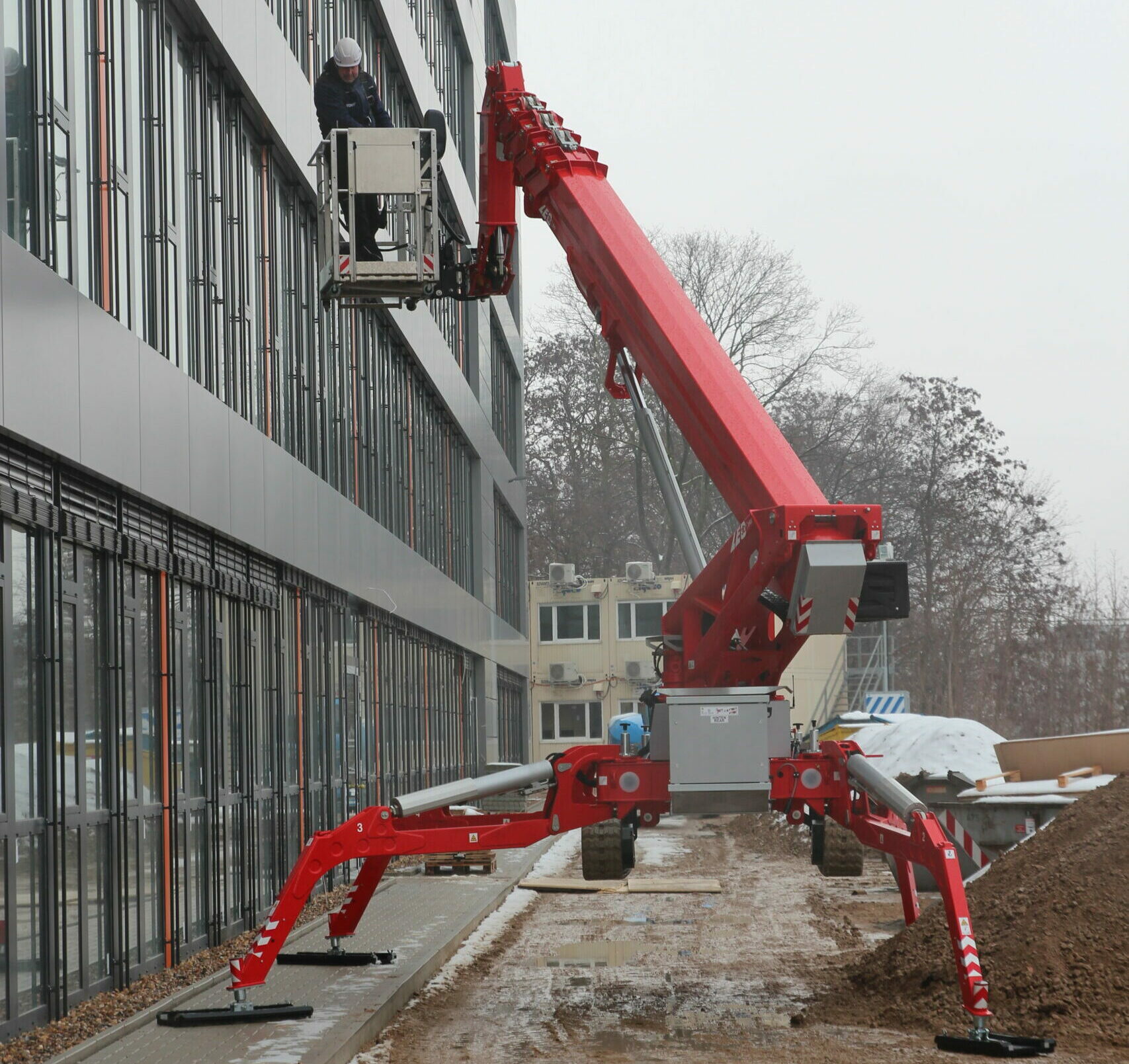 HIGH COMFORT AND MAXIMUM STABILITY
Simple operation plays a decisive role in the craftsman's field of application. Therfore we have given high priority to a simple control system during our product development. The result is simplified handling for a wide variety of operations. This means an easy familliarization in order to be able to fully use the functions of a LEO. Furthermore, our LEO´s are characterized by a high level of robustness, which is especially important for outdoor work. Beside the stable design a LEO scores with a low weight and can therefore be transported without any problems. For craft businesses with regularly changing work locations, the LEO is therefore exactly the right choice.